Contact
Reach out to get a free consultation or book your first session.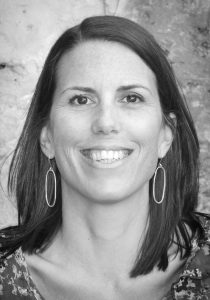 Use the form here to securely send me a message or call (512) 293-5770 to get your free 15 minute consultation. During your consultation call we can discuss what's going on for you and I can let you know how I can help.
My office is located at  2525 Wallingwood Dr. Bldg. 1, Suite 124, Austin TX 78746. See more details about my office location.